Wellness Medical Spa
Welcome
When it comes to finding a welcoming place that provides care and treatments performed by real professional doctors and registered nurses, Wellness-MedSpa can help. We strive to improve your skin, which can help you boost your attractiveness and ultimately, confidence.
Caring about the external part of the body — your skin — is as important as what's inside. Our professional staff at our medical spa in Culver City knows that the essential treatments we have available can help address your specific needs. From IV Therapy, which can deliver key liquid substances into your vein, to procedures like PRP Thread Lifting and Microneedling, Wellness-MedSpa is here for you.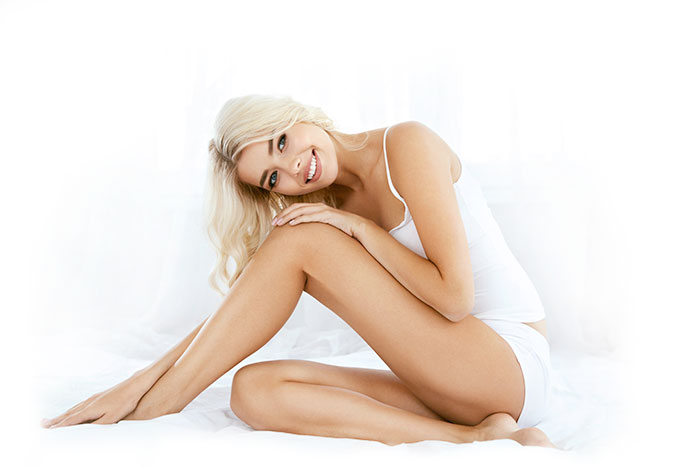 Recover. Rejuvenate. Revive.
Our Services
If you're working toward the goal of having that radiant, rejuvenated skin, Botox injections and Juvederm fillers are popular treatments. And one's that we can explain in fine detail. Contact us to schedule a FREE consultation by calling (310) 433-6694 or emailing us at [email protected], today.
Recover. Rejuvenate. Revive.