Wellness Medical Spa
Welcome
Thank you for choosing Wellness MedSpa as your skincare treatment provider!
When it comes to restoring the natural beauty of the face we are one of the Best in Culver City area. We have a team that has unique eye to pinpoint what is lacking in the balance of one's face. We will not accept anything less than an excellent outcome.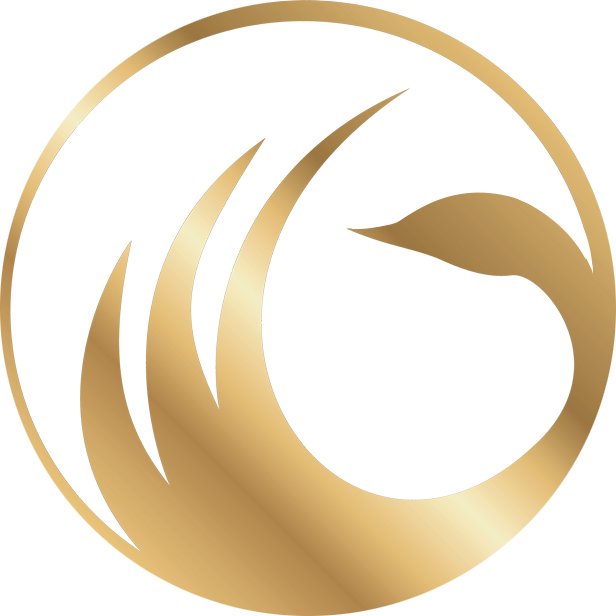 Recover. Rejuvenate. Revive.
Here at Wellness MedSpa we know the importance of feeling confident in your skin. Our team of experienced professionals specialize in doing just that! Minimally invasive procedures with little to no down time restore the natural beauty of your face.
Our Services
Recover. Rejuvenate. Revive.